Youth Violence Solution? Authorities Should Stop Ignoring Activists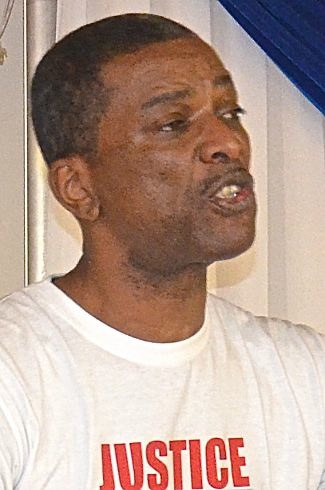 Stafford Scott

"White Britain does not accept racism in real time," Scott said during a recent interview, "now there is an admission that racism existed in the 1980s. But back then when we raised the issue of racism, they told us to F - - k off."
While Noel Williams and Bilal Qayyum have never met one another, they have had experiences with the hometown of the other.
Williams visited Philadelphia in 2012, when he spent time in North Philadelphia, an impoverished area riddled with crime that is similar in some ways to his London community of Wandsworth.
"One big similarity I saw was we are all broke. We have no money," Williams said. "In North Philadelphia there were no places for youth to socialize…there were few [recreation centers]. They are shutting down the [recreation centers] here due to government austerity and that puts young people out on the streets where they don't need to be."
Qayyum has never traveled to London but he vividly remembers a meeting with a group of young people from London years ago. Some in that interracial group that Qayyum met with had participated in gang activities.
"They all talked about the lack of opportunities and getting work," Qayyum said. "They talked about dropping out of school and living in neighborhoods with high numbers of folks using drugs. Sounded like Philly."
London activist Temi Mwale, 20, became engaged in anti-violence activities after the murder of a close friend five years ago.
"There is no chance to solve violence without ending the 'state violence' of poverty, hopelessness and police brutality," Mwale said, criticizing government officials at local and national levels for failing to see the sources that create violence.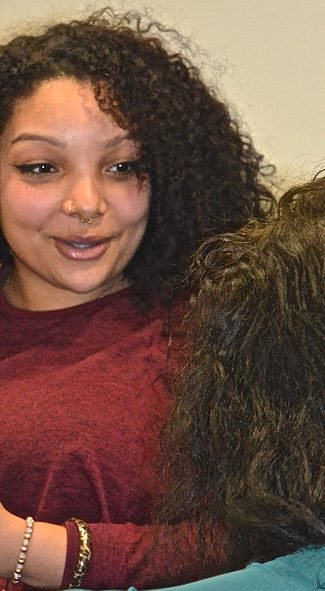 Temi Mwale

Government officials, Mwale said, "don't want to hear the deep story on youth violence. All they see is gangs as the problem, not the poverty that contributes to gang activity. One of my frustrations in dealing with government officials is they ask the same questions over and over. That shows they are not listening."
A report released in January 2016 by the Centre For Crime and Justice Studies of Manchester Metropolitan University documented the inaccuracy of claims by British police, who declare that since young blacks dominate gang membership they are demonstrably the most violent thus deserve enhanced enforcement like Britain's version of America's infamous "Stop-&-Frisk."
Police and court data cited in the Centre's report document that black youth were not those responsible for the most serious youth violence.
In London for example, police list blacks as 72 percent of that city's gang members. But official justice system data collected for that report found that non-blacks committed 73 percent of the serious youth violence in London.