FDA Change to the 'Abortion Pill' Overrated
New Mifepristone label approval just a band-aid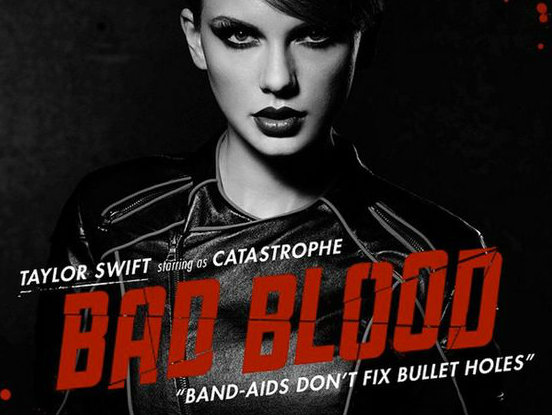 Women's health advocates were uniformly jubilant on March 30, 2016 when the FDA updated its labeling for the medication, mifepristone. Mifepristone, sold under the brand name Mifeprex by Danco Laboratories, is commonly referred to as "the abortion pill." It is used in combination in the United States with misoprostol to provide medical abortions. Medical abortions account for nearly a quarter of all abortions and over a third of all abortions before nine weeks of gestation.
Raegan McDonald-Mosley the chief medical office of Planned Parenthood described the change as "a significant step forward for science, for women, and for health care providers." Vick Saporta, the president of the National Abortion Federation said that she was "delighted" by the change. Amy Hagstrom Miller, the president of Whole Women's Health, the plaintiff in the case against Texas HB2, stated "[the] label change…is a significant advancement for women in the United States."
Their elation is understandable. In an era of illegal and misleading smear campaigns and aggressive TRAP laws ("Targeted Regulation of Abortion Providers"), the FDA announcement is a welcome victory. Since 2010, states have adopted 345 abortion restrictions, an unprecedented number of assaults on women's health.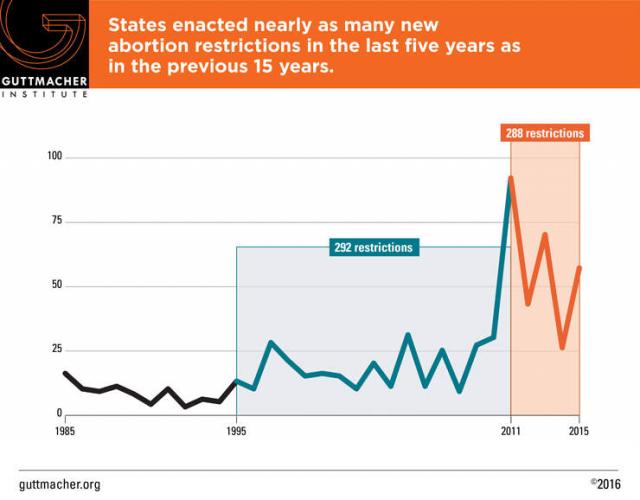 While celebrating small victories is an important practice for emotional well being, it's also imperative that we keep a broader perspective. This is just a small Band-Aid. Taylor Swift has never been so wise as when she reminded us that Band-Aids don't fix bullet holes.
Recent waves of TRAP laws have severely restricted access to abortion. In Arizona, Arkansas, Ohio, Oklahoma and Texas the use of mifepristone has been restricted to the FDA approved dosing and instructions that date back to 1990s. Since then there has been a plethora of scientific research that has improved the medication protocols to lower costs and decrease side effects.
So why do these laws force medical providers to practice outdated medicine?
It's because the original FDA label only approved mifepristone for use up to 7 weeks of pregnancy. Since then research has shown that it's effective and safe up to 10 weeks, which most medical providers have adopted as their protocol. By restricting clinics to the original FDA labeling, anti-choice legislators found a way to limit access to abortion.